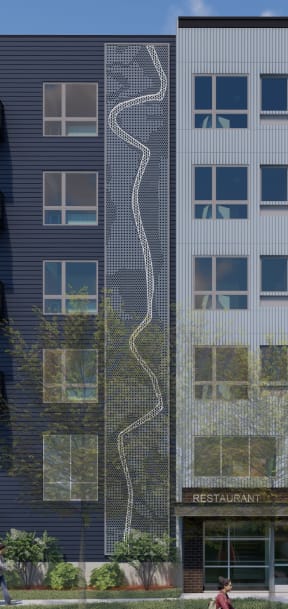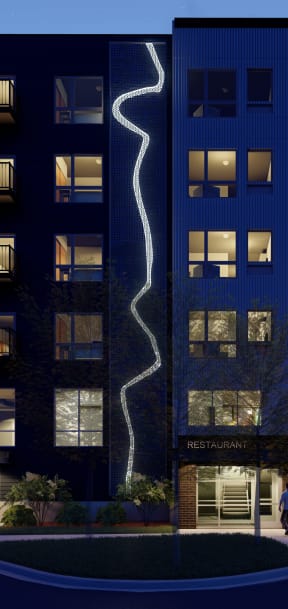 Welcome To
Shakopee Flats
Located in vibrant downtown Shakopee, Shakopee Flats allows residents to experience a peaceful lifestyle in a calm, low-traffic area of town. At the same time, take advantage of the nearby trail for quick and easy access to downtown shopping and restaurant areas, as well as family fun at nearby Huber Park.

Go with the flow. Shakopee Flats
Floor Plan
Find the floor plan right for you!
Select your dream floor plan from a diverse collection of thoughtfully designed apartments available with us, which includes variety of arrangements for each home with access to numerous amenitities.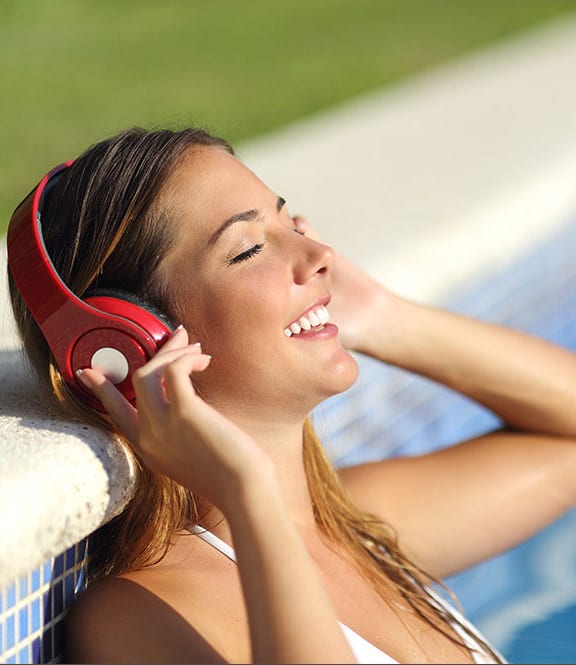 Gallery
You can check the latest images of our property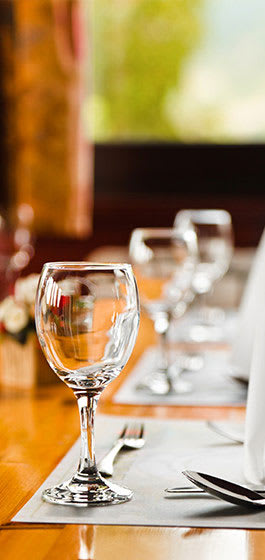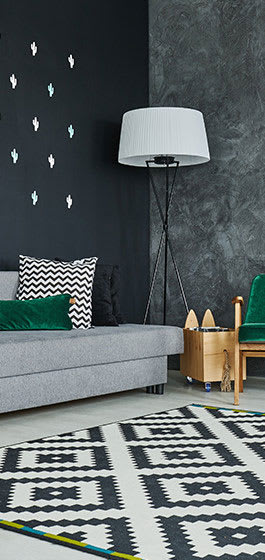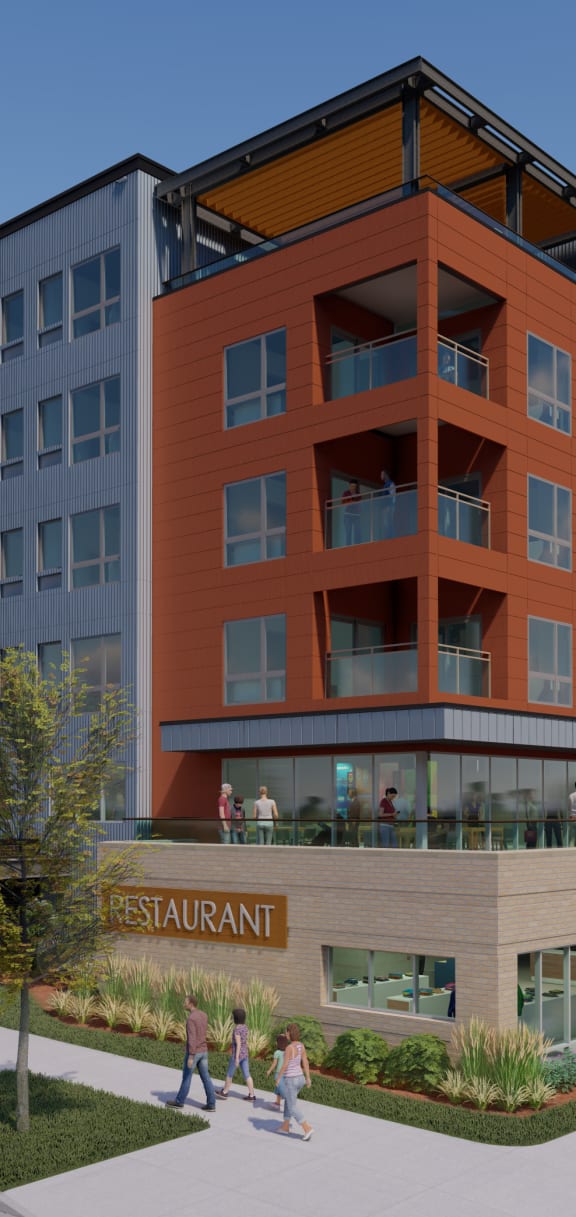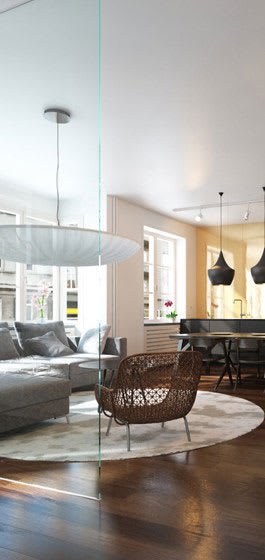 Amenities
Check the list of all the amenities for your dream home
We're pleased to offer you a full service apartment experience at our communities. Check out our amenities here. As you create a lifestyle you can be proud of!
Directions
Find the exact direction from your current location
Easy to locate us! Just search for the easiest directions to reach us from your current location and also find out more about our neighborhood.